Partnerships
Breadico
Sioux Falls, SD
Long-fermented sourdough breads, cookies, pastries, espresso, and fresh milled flour milled to order.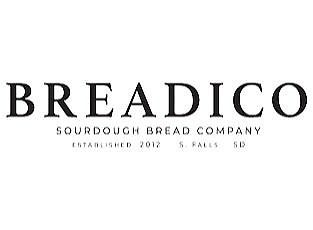 Cherry Rock Farms
Brandon, SD
Cherry Rock Farms has been family owned and operated since 1925. Our farm is located on beautiful Split Rock River where the rich river-bottom soil, summer heat, and chilly winter frost make exceptionally tasty vegetables. Cherry Rock Farms believes in farming responsibly.
"We live on the land we farm and eat what we grow. We strive to grow quality produce."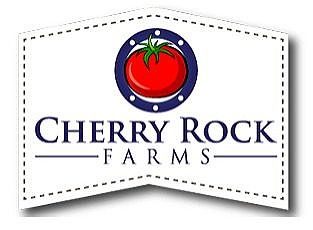 Coffee Roasterie
Sioux Falls, SD
Coffea Roasterie is committed to source, roast, brew, and serve coffee without compromise. Our local shops and roasterie bring great coffee to great people.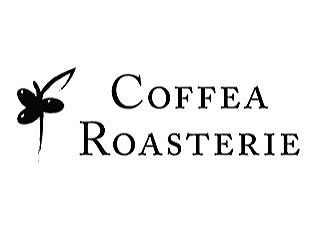 Dakota Fresh Food Hub
Sioux Falls, SD
A farmer-owned collective that pools resources to market and distribute members' products. Through online marketplace DFFH offers weekly ordering year-round so customers can purchase directly from many local farmers with one order.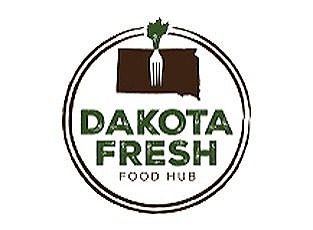 Dakota Mushrooms & Microgreens
Sioux Falls, SD
Dakota Mushrooms and Microgreens offers a variety of gourmet items grown locally!
Mushrooms: King Trumpet, Lions Mane, Oyster, and more!
Microgreens: Sunflower, Radish, Pea Shoots, Arugula, and more!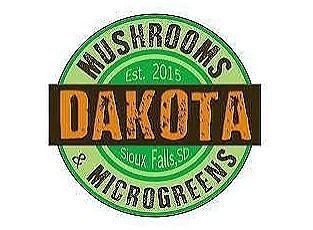 Dimock Dairy
Dimock, SD
Dimock Cheese, located in the breadbasket of the heartland, is the oldest cheese plant in South Dakota. Since opening the doors in 1931, Dimock Cheese has continued to make handcrafted artisan cheese the old fashioned way. Using only the best ingredients available and taking no shortcuts, produces premium quality cheese.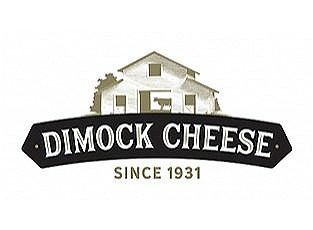 Fruit of the Coop
Brandon, SD
Fruit of the Coop is a pasture-raised egg business in Brandon, SD, proud to be working alongside community members to build a resilient local food system in South Dakota. In addition to eggs collected from their own flock of heritage chickens, they source eggs from other small flocks within the region, selling to Sioux Falls-area restaurants, retail outlets, farm stands and local CSAs.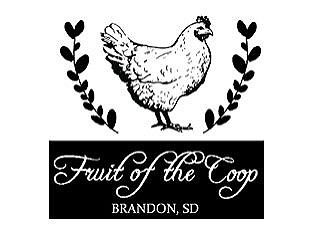 Hadrick Ranch
Faulkton, SD • Home Raised, Grain Finished Beef
The Hadrick family has been farming and ranching on the prairies of Faulk County, SD for more than 100 years. Our beef has been recognized both locally and nationally for it's exceptional quality and flavor. The cattle we finish for our customers are hand-selected to produce a Prime grade eating experience.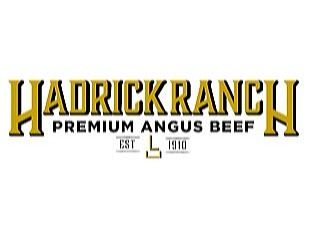 Haiwick Heritage Ranch
Highmore, SD
Haiwick Heritage Ranch, LLC is third generation ranch owned and operated by Nick Ferens and Paula Haiwick near Highmore, SD. Our registered Angus beef is dry-aged, hormone-, antibiotic-, and confinement free and is enjoyed by customers in over 30 states. We are passionate about sustainability and have adopted many practices such as rotational grazing and regenerative agriculture to ensure we do our best to protect the prairie, as well as offer a premium dining experience.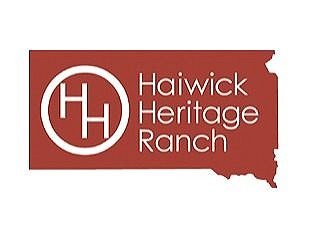 JJ's Wine, Spirits & Cigars
Sioux Falls, SD
JJ's Wine, Spirits & Cigars is an Enhanced Adult Beverage Experience featuring the largest selection of PREMIUM adult beverage products in Sioux Falls. PLUS The Boozy Bakery and a full service bar with amazing drinks and food!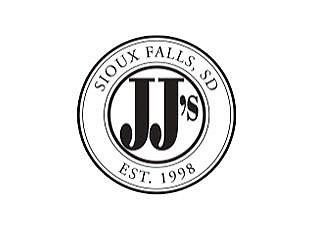 Lakeview Colony
Lake Andes, SD
Colony raised poultry.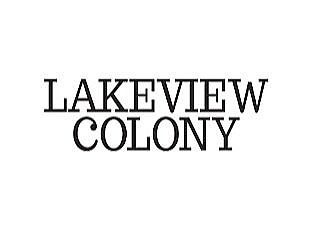 Lindy Land & Livestock (L3)
Alcester, SD
100% pasture raised Berkshire Pork. Our unique system focuses on animal and soil health to provide the best possible quality of life for our livestock, and the highest quality product for your plate. Our commitment to being good stewards of our livestock, the land, and our customers is reflected in our everyday practice and continues to be the foundation of what drives us forward.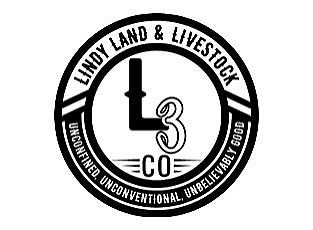 Mayborn Acres
Parker, SD
Ethically raised, nutritious, and delicious pastured raised poultry.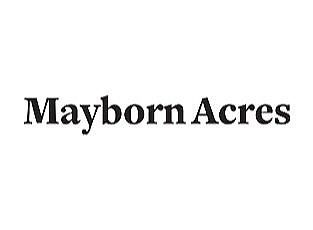 Morgan Ranch
Burwell, NE
Wagyu Hereford & Angus beef. Morgan Ranch is the home of the finest gourmet wagyu (kobe) beef in the United States. Located in Burwell, Nebraska, the Morgan Ranch sits in the heart of the Sandhills. With its abundant grasses, perfect climate, and plentiful spring-fed streams, the region is widely recognized as among the best cattle producing areas in the world.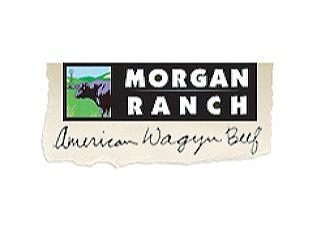 Prairie Coteau Farms
Astoria, SD
Specializing in certified organic garlic. and committed to organic, sustainable growing methods that preserve the ecological health of our farm as we strive to be good stewards of the land.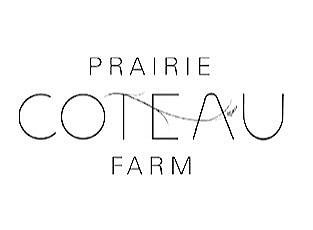 Sonja Gloria Pottery
Sioux Falls, SD
Artistic handmade pottery for everyday use.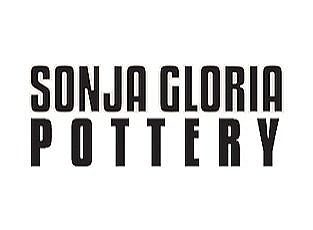 Stensland Family Farms
Larchwood, IA
Stensland Family Farms is a family-owned farm operating a 200 cow dairy and have recently built an on farm creamery. The milk produced on our dairy is used for our freshly bottled milk, ice cream, aged cheese and cheese curds.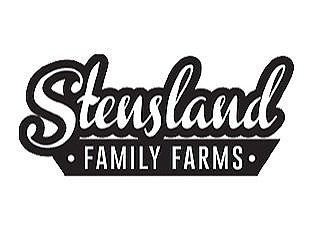 Svec Farm
Estelline, SD
Grassfed, grass-finished beef is raised on a fifth-generation family farm near Estelline, SD. Raising heritage breed cattle on pastures, never using antibiotics or added hormones.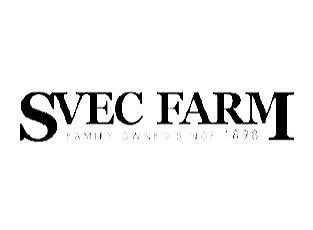 The Cake Lady Bakery
Sioux Falls, SD
Creating amazing cakes and desserts for all occasions in South Dakota and surrounding areas.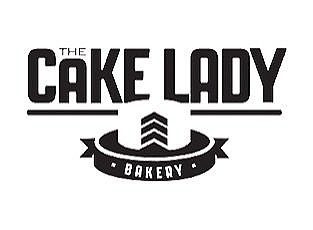 Tillford Rye Farm
Garretson, SD
Regeneratively Farmed Vegetables and Produce. Local Food. Organic Principles. CSA Members receive weekly shares of fresh produce from June through October On sale until February 1st!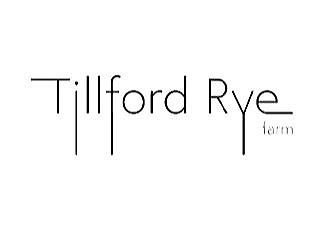 Wild Idea Buffalo Company
Rapid City, SD
100% Grass-Fed, Pasture Raised and Humanely Field Harvested at the Cheyenne River Ranch.Wild Idea Buffalo Company's Mission is to regenerate the prairie grasslands, while improving our environment and our food supply by bringing back the buffalo.